PARTNERS IN development and INNOVATion COCON
Speer IT is open to collaborations with partners. We really enjoy working together and we are happy to facilitate our partners in knowledge and skills.
Speer IT supports 2 types of partners:
innovation partners:
Speer IT also likes to work with partners on product improvement and product development of Cocon and it's applications. Some examples of this developments are:



PRODUCT PARTNERS abroad:
Speer IT likes to work with high-quality partners. Are you also interested in offering Cocon as a solution for your customers in your country? Then please contact Paul Havinga.

Turkey & Middle-East: Orbitel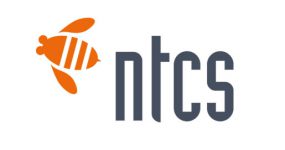 ---
Are you also interested in a partnership? Then contact Sales & Partner director Paul Havinga.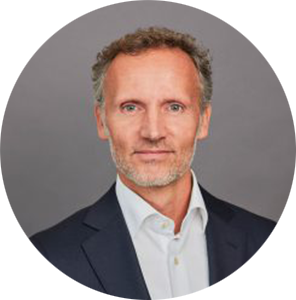 Mail: Paul.Havinga@speerit.nl